What is Spiciko Recipe Keeper?
Spiciko is a fresh, modern multiplatform all-in-one recipe keeper, shopping list and meal planner available across all your Apple iOS and Android devices.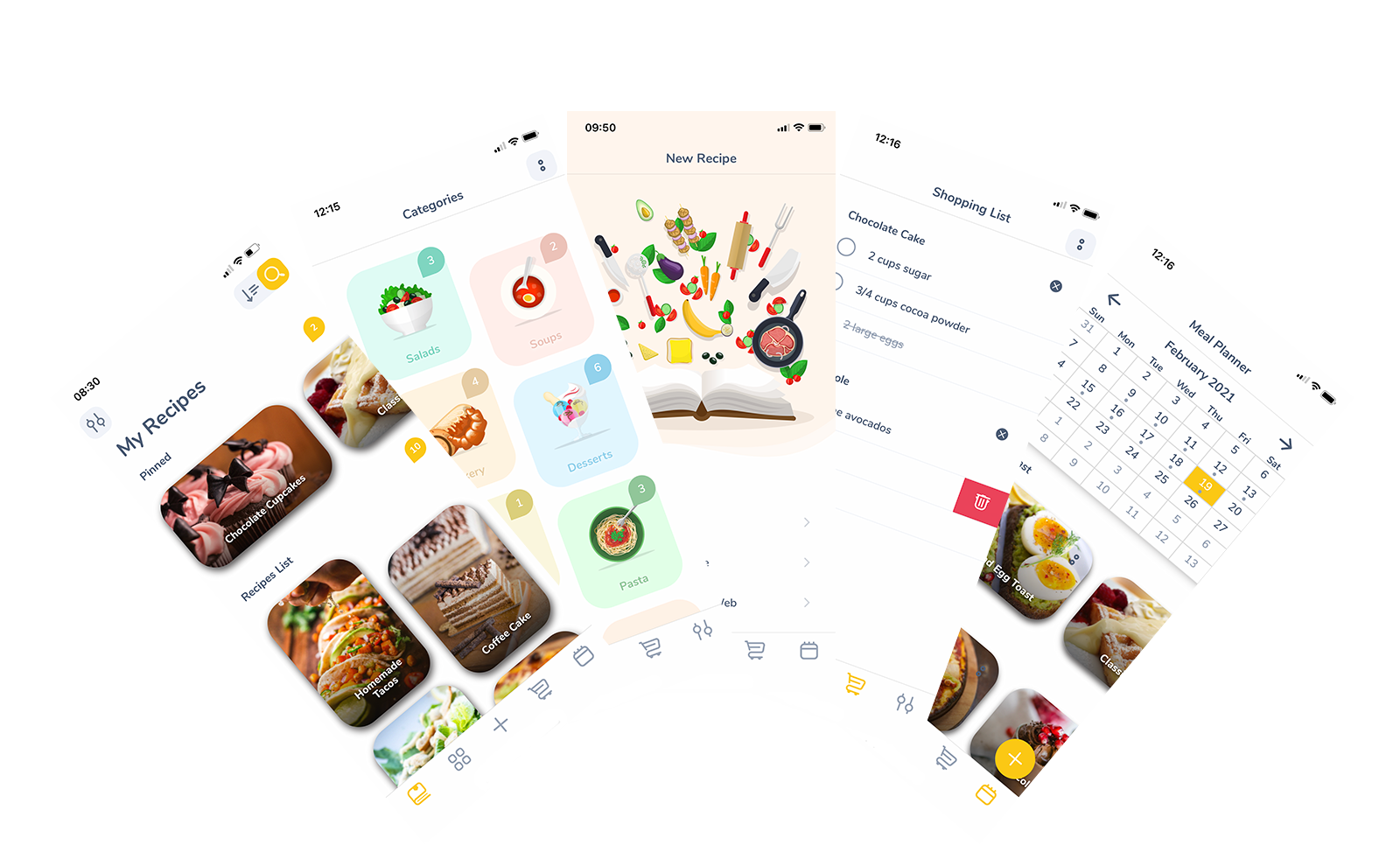 Easily save your favorite recipes from websites, magazines, cookbooks or handwritten recipe cards, all in one place, always available to you whether online or offline and accessible on all of your devices.
Organize your recipes in categories with 50+ beautiful category icons – Pasta, Pizza, Salads, BBQ, Dinner, Desserts…
Create shopping list from recipe ingredients with a single tap. Cross off the items on the list as you shop.
Create your meal plan with recipes from your collection and eliminate the stress of deciding what to cook every day.